Do you want a super romantic holiday? Book a double room or double rooms for two people: now for you an exclusive discount of 5%! | Maritalia Hotel Club Village - Peschici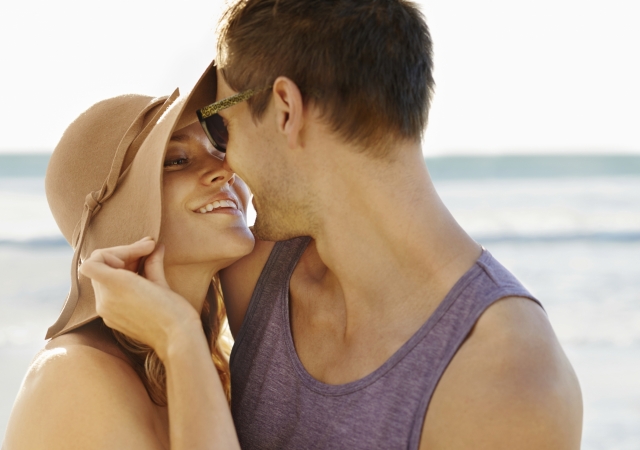 At Maritalia you can expect even more holidays ... romantic: special discount of 5% for all couples who book a double or twin room.
It's an exclusive offer that you can find only by booking on this website.
You will find already discounted rates.
Don't miss this opportunity!
Other offers and special packages